Description
The Power Port is Turbosmart's largest and highest flowing blow-off valve ever, resetting the flow benchmark set by our popular and highly regarded Race Port BOV. Designed to be as light as possible, to keep vehicle weight down. Its cutting edge dual-chamber design means it can be held open with the use of a solenoid to aid turbo response and control during staging to give the best possible launch.
Power Port features:
• Billet 6000 series aluminum construction
• Quick release v-band collar for ease of installation and removal
• 2.5″ Inlet flows over 600 CFM
• MILSPEC hard-anodized valve
• Positive sealing valve seat
• Twin 1/8″NPT port lower chamber for advanced control strategies
• -4 AN Upper port
• Collar secured cap for quick spring changes
• 4inHg to 20inHg activation range
• 3 user-configurable corrosion-resistant springs
• Valve position sensor option
• Predrilled collar for lock wire provision
• Designed, manufactured, and validated in-house at Turbosmart HQ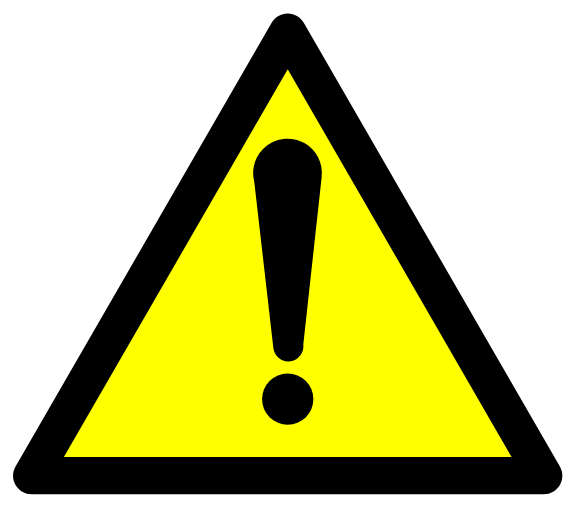 WARNING – Proposition 65 Compliance Statement:
It is the responsibility of Turbosmart to warn its customers and employees that some products sold on this website contain chemicals known to the State of California to cause cancer, birth defects or other reproductive harm.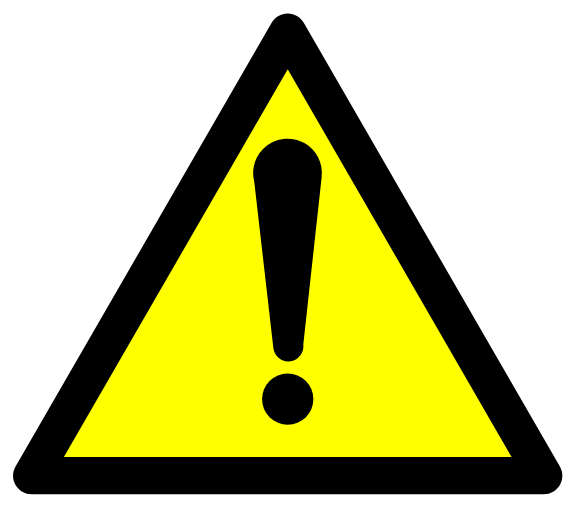 Important Emissions Note:
This product does not have a CARB EO #; it is not legal for sale or use in CA on pollution controlled motor vehicles. This is intended as a "Race Only" product to be used solely for competition. It's use is limited to closed-course and open-course racing that is formally sanctioned by a recognized racing organization; any other use including recreational off-road use, may be a violation of local, state and federal laws. It is the buyer's responsibility to verify legal use of this product for the intended application and use